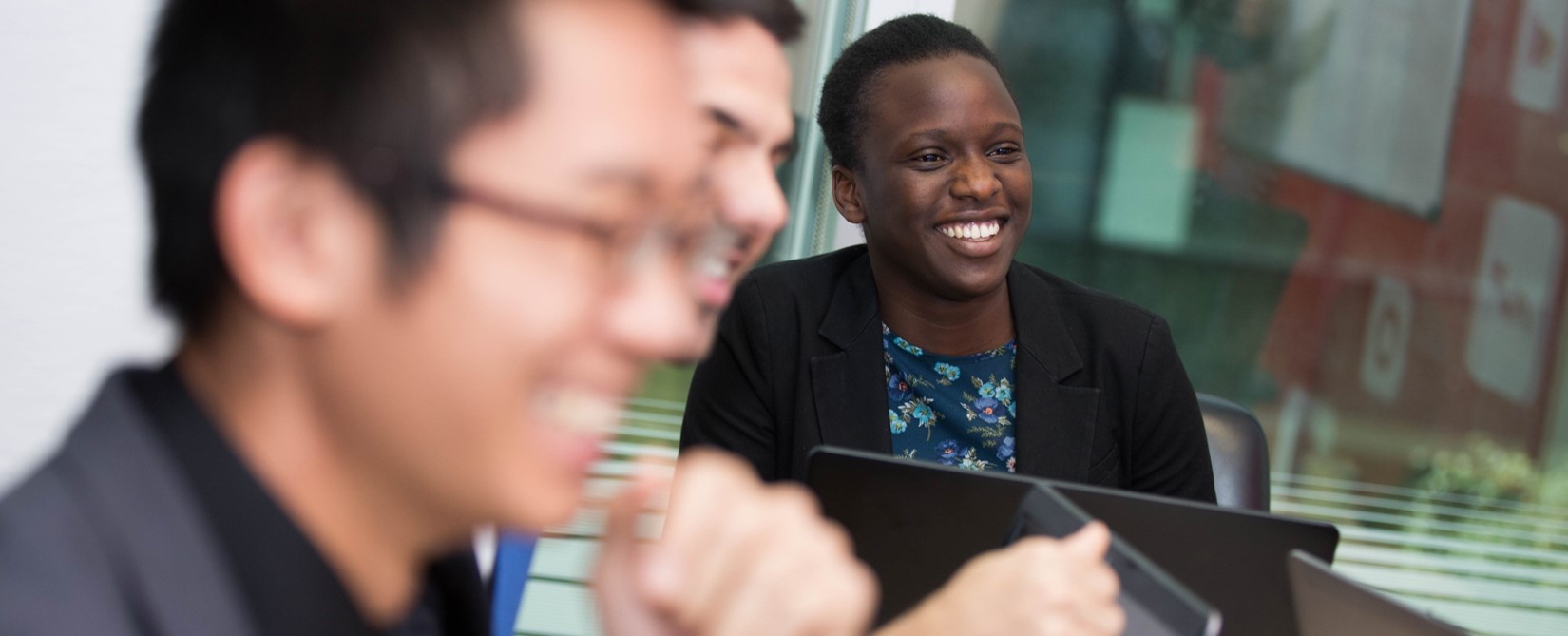 Why Boxfusion?
Our customers choose us above other service providers because we offer:
Deep product expertise reduces your technical risk
The delivery risk of your project is significantly reduced through our consultants being true experts in the software in which we specialise. You benefit through having a more-rapid implementation, a lowered cost of project delivery, and finally through owning a system that is simpler and more cost-effective to maintain and support.
Our 'First time right' approach reduces risk and costs
From the provision of strategic product roadmap advice, through encouraging your business to adopt best practices when defining requirements, and finally delivering an application that delivers great usability for your user community, we ensure your organisation is supported fully by its systems – now and into the future.
Read more about our 'first time right' approach here.
A genuine care for your project's success
As an SME, our size works to your advantage. We integrate effectively with your delivery teams and business representatives alike, remaining conscious of stakeholder sensibilities while working to truly understand the needs and challenges of your project. Our consultants, individually and collectively, have a desire and dedication to delivering exactly what your Business needs, going above and beyond the call of duty. We will ensure your project succeeds.
Does this sound like what you need? Contact us, or read further about how we've helped other customers!