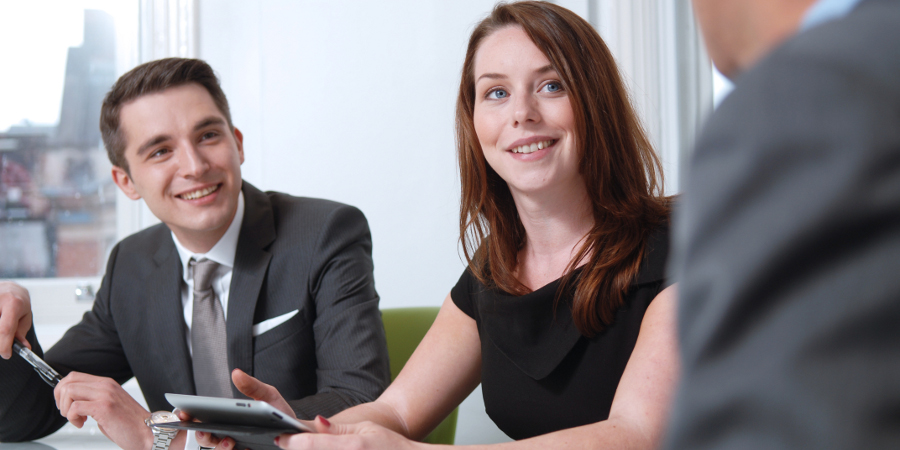 Oracle BI Consulting
Through our range of Oracle Business Intelligence services, we deliver you the following benefits:
A reduced cost, risk and time of implementing/developing Oracle Business Intelligence;
Timely access to accurate Management Information, ensuring a satisfied user community; and
Confidence, that your organisation is getting the most out of its investment in Oracle Business Intelligence solutions.
We achieve this through our depth of knowledge of the Oracle BI product set, our "First Time Right" approach (including our close engagement with Oracle) and our genuine care about the success of your project. Read more about why you should choose Boxfusion Consulting.
We offer the following services to support your successful Oracle BI programme:
Oracle Business Intelligence Upgrade Services
Oracle BI Enterprise Edition continues to evolve, and upgrading to OBI 11G brings with it benefits such as improved navigation and visualisation, performance enhancements, and more-scalable architecture.
Boxfusion Consulting have successfully taken multiple customers live onto OBI 11G, and can do the same for you. Call us on 0203 283 4315 to discuss what you might get out of an upgrade to OBI 11G and how we can help you to achieve those benefits.
Oracle Business Intelligence Applications Consulting
Beyond the individual technologies, we're also expert in the glue that links Siebel and Oracle BI together: Oracle Business Intelligence Applications. Our specific strength and focus lies in the Sales, Service, Marketing and Loyalty BI Applications.
In order to gain the most out of these Oracle BI Applications, it isn't only expertise in the technologies themselves (including the bundled ETL layer – whether that be Informatica or, with 11.1.1.7.1, ODI) that you require – you also need consultants who understand what is offered pre-built as standard, and how to build upon those assets.
We provide this specialist knowledge. For your Siebel Marketing, Siebel Loyalty, Siebel Sales or Siebel Service BI Applications, why choose anyone else? To discuss how we can help you, call us now on 0208 283 4315!
Oracle Business Intelligence Design and Development Services
If you already have a live Oracle BI system, and require support with further design and development, we can help you. Our consultants are expert in the full stack, from Data Warehouse design, developing with the Oracle Data Integrator (ODI) and Informatica ETL tools, configuring and extending Oracle Business Intelligence Enterprise Edition, delivering pixel-perfect reports via Oracle BI Publisher, and finally building scalable, resilient architectures using the power of the Oracle BI 11G architecture.
If you're interested in getting expert help with Oracle BI, call us now on 0203 283 4315.
Oracle BI Mobile Development Services
Mobile BI is currently a hot topic at many organisations, with senior managers often needing access to Business Intelligence metrics in meetings and elsewhere. With Oracle's BI Mobile HD and BI Mobile App Designer offerings, access to BI from any device, anywhere, is now a reality.
Call us on +44203 283 4315 to talk further about how we can make Oracle's mobile BI offerings work for your organisation.