HR Helpdesk: time to re-engage the workforce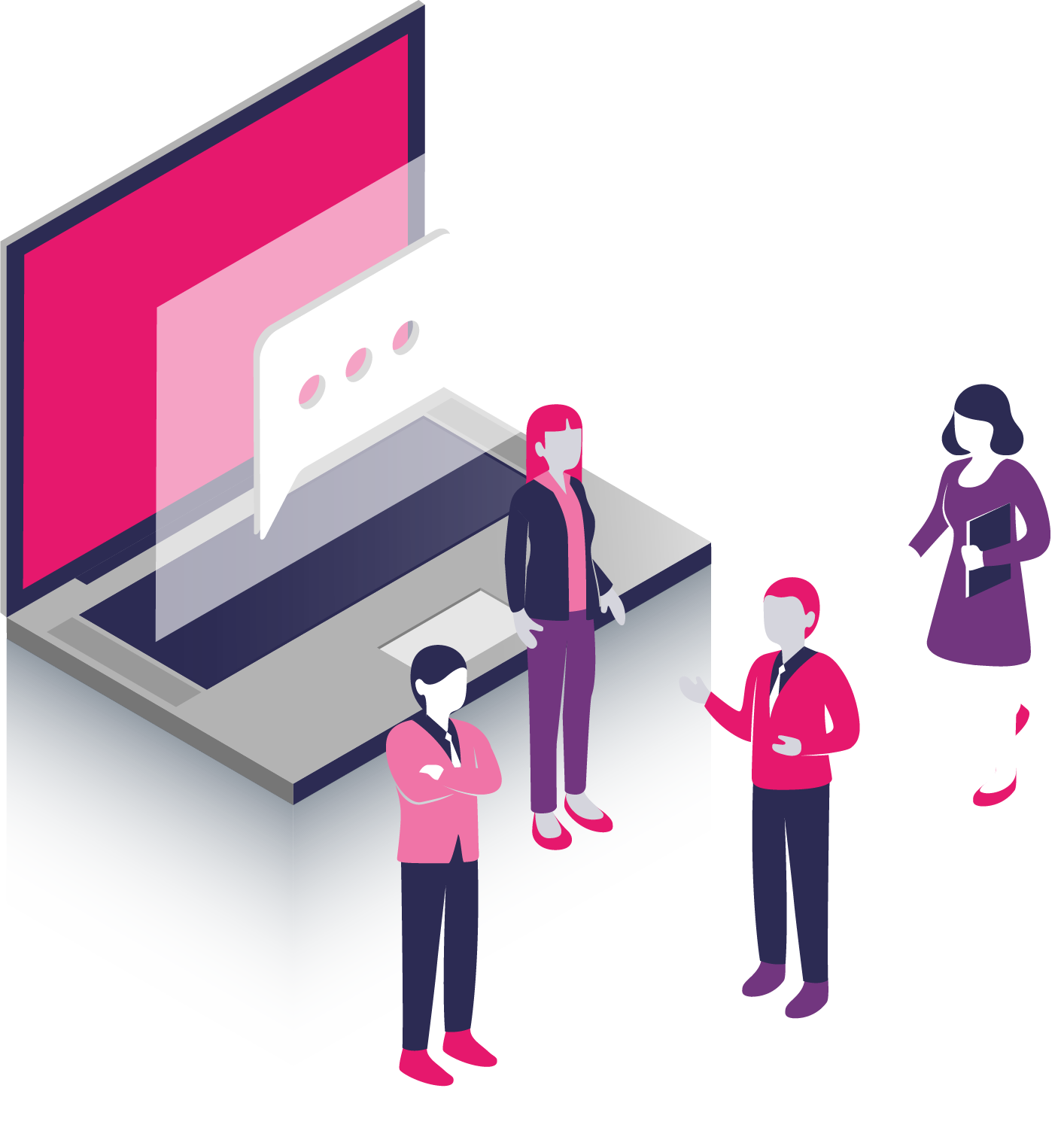 Embrace the power of engaged employees!
Boxfusion's multi-channel case management and self-service portal solution uses the Oracle CX Cloud platform to empower HR teams when streamlining operations, creating happy & engaged employees.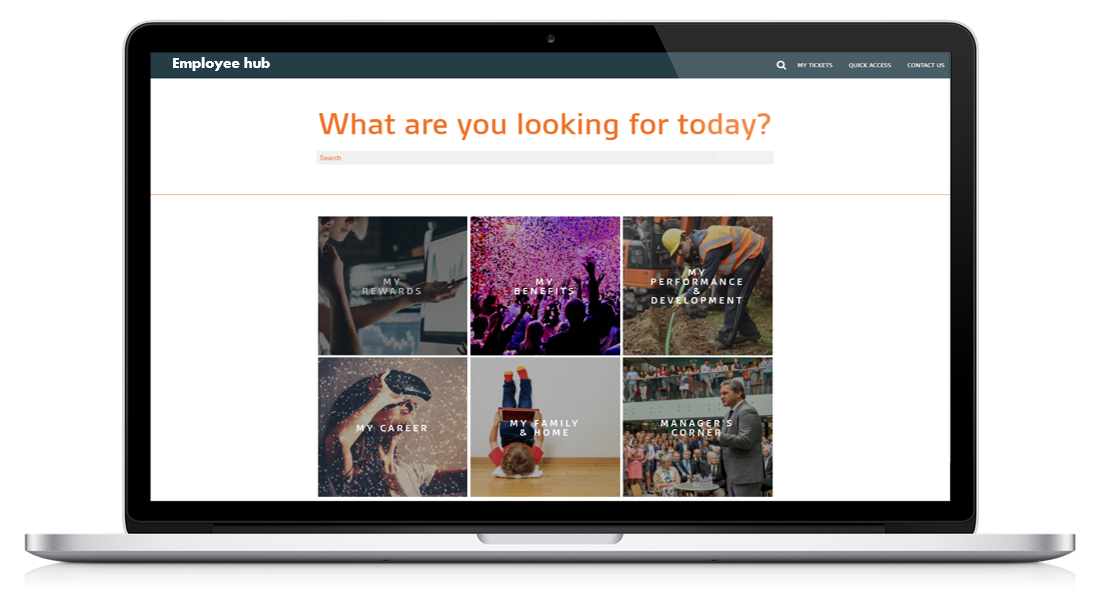 Oracle Cloud HR Helpdesk: A modern solution to modern HR demands
Rapid to implement and easy to use, the Oracle Cloud HR Helpdesk forms the bridge between your Employees and your HR function, enabling employees to find answers to their questions themselves and ensuring your HR Service Centre agents can carry out HR case management processes efficiently and effectively. Within a matter of weeks, you can be achieving a significantly reduced cost of HR Service delivery and a leading Employee Experience through the following:

Reduction in Cases coming through to the HR Service Centre, as a result of employees finding answers to their questions via a dedicated portal
Reduced need to validate requests from managers, due to forms such as Change of Contractual Details being automatically pre-validated
Improved service level across cases, due to skilled HR advisors being more able to focus on those cases that truly require their skills
Increased employee satisfaction, due to being able to get answers – either via self-service or via an HR advisor – more quickly and with consistency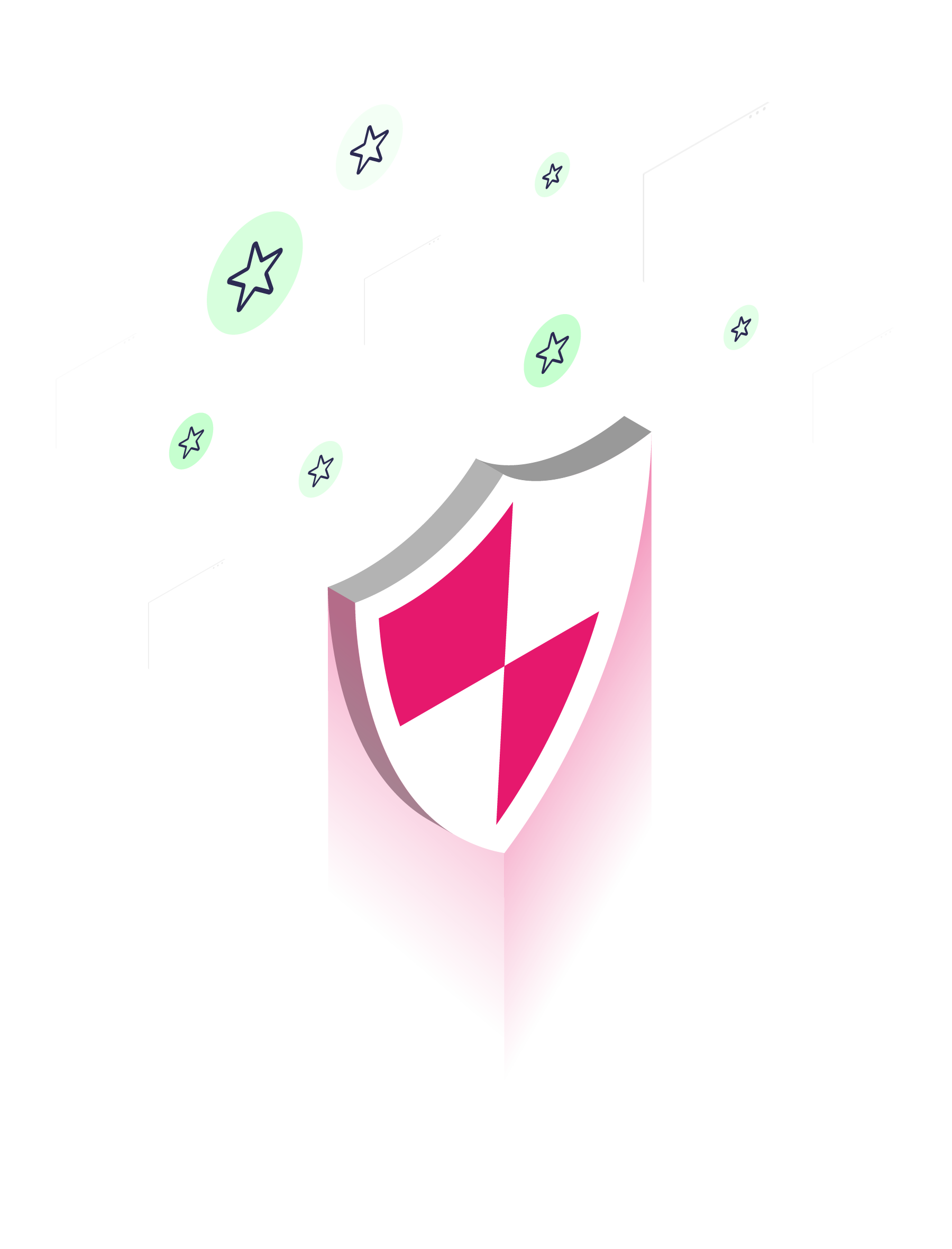 Feature overview
Self Service Portal & Knowledge Base: Enables employees to get answers to their simple queries, view the latest policies and information, and submit queries to the HR Service Centre if they cannot find solutions. Line Managers are also able to submit, and manage, requests relating to their team members through this single, central point.
Self Service Intelligent Forms: This powerful feature, unique to the Oracle Cloud HR Helpdesk, enables employees to get immediate answers to individual questions relating to entitlements (e.g. what would my exact maternity pay amount be) and more, all in line with your policies. For Managers, this same feature enables them to fill in complex forms (e.g. Employment Onboarding Form, Contractual Change Form) and get instant validation of the content (e.g. salary is in line with pay grade) before submission through to the HR Service Centre.
360 Degree View of the Employee: The solution provides a full view of the employee and their ongoing cases, including every email, document and note, ensuring relevant HR Service Centre staff have a complete picture. Current information from other systems (e.g. back end HR systems) can also be displayed in the solution, supporting case workers with their decision making.
Streamlined Case Management: At the point of case creation, an initial step enables a triage team to assess the case ahead of it reaching advisors. Once approved, a series of tasks are attached to the case – based upon case type – ensuring that best practices in case management are consistently followed. Case Statuses, and the automatic addition of SLAs, ensure that you know exactly where the case is in its lifecycle and what needs to be done next and by when.
Effective Tracking Against KPIs: A built-in reporting tool helps managers and HR advisors to monitor current performance and manage workload more efficiently, while managers are also able to see how the HR function is performing against its KPIs. Detailed reports can also be scheduled to be sent to the relevant stakeholders at the right times, ensuring they always have the information they require.
Proven Global Platform: The HR Helpdesk solution is built upon Oracle Service Cloud, part of the proven, global Oracle Cloud platform that has been built for high volumes of users numbering into the hundreds of thousands, and supporting 30 languages out-of-the-box. This means that your HR Helpdesk can support as many users in as many countries as you require – all in their local language.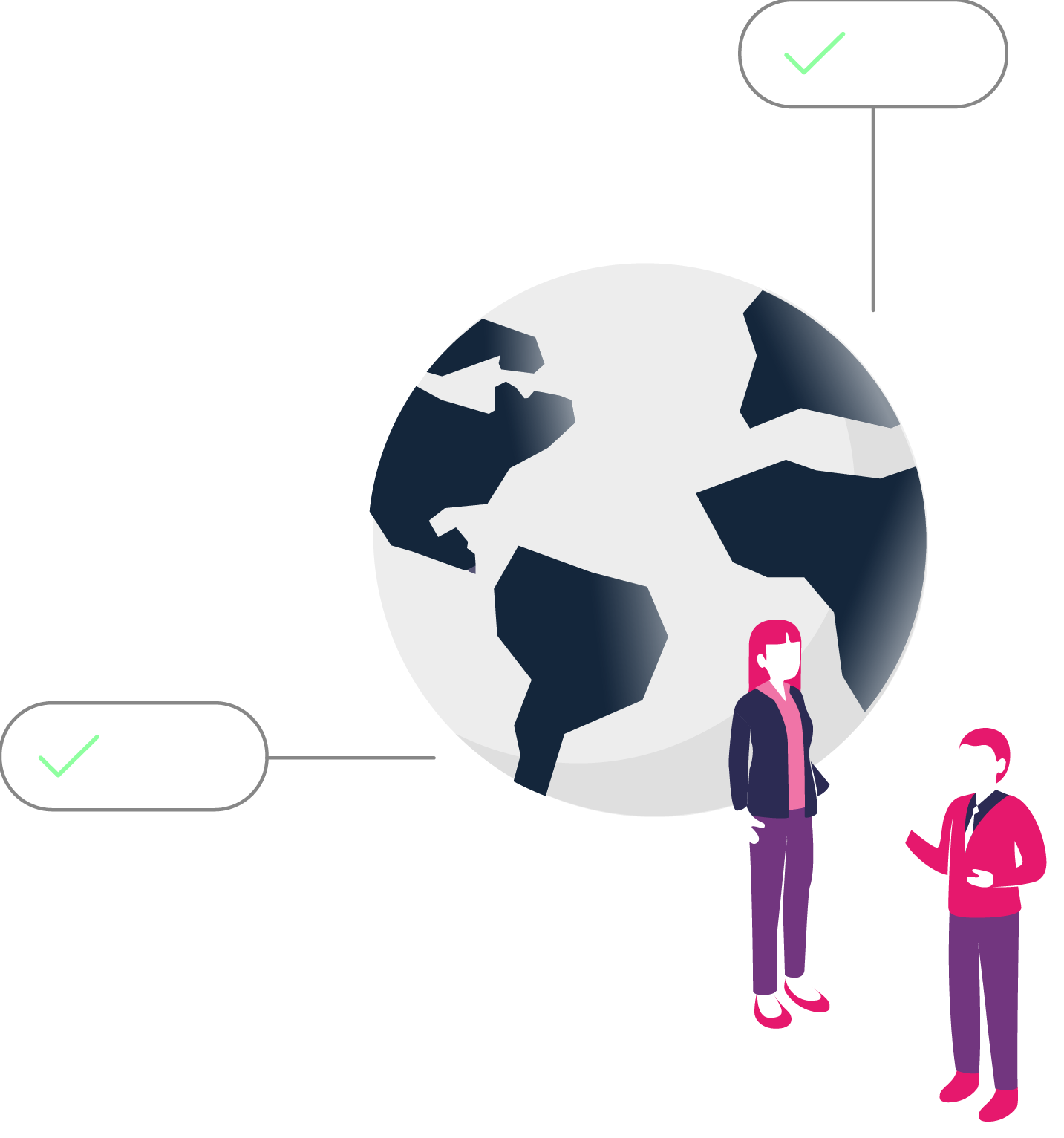 Happy employees = happy customers
Boxfusion's multi-channel case management and self-service portal solution uses Oracle Service Cloud to empower HR teams when streamlining operations, creating happy & engaged employees.
Seamless employee experience across all devices
Enable employees to self-serve
Customised workflows allow for increased efficiency
Easily integrated with HR management systems
Powerful data-driven analytics to track trends across your helpdesk
Automate decision making for key HR processes
Request a free discovery workshop lead by one of our experts.

Contact us