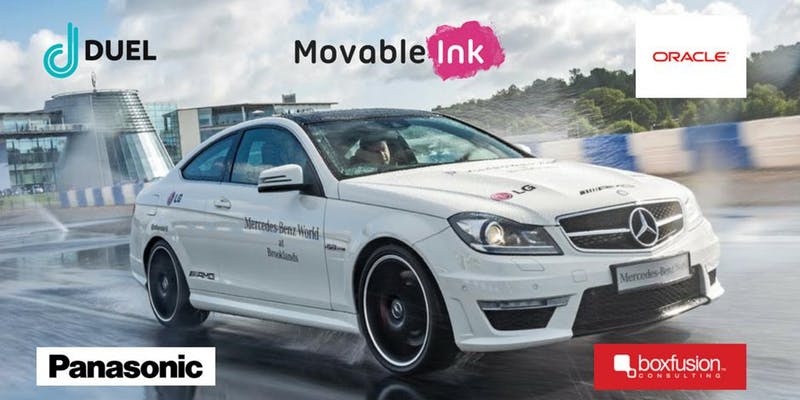 Accelerate your Customer Experience – Mercedes Benz World
Mercedes Benz World, Weybridge, KT13 OSL | 24/05/2018 | 12:30 - 17:00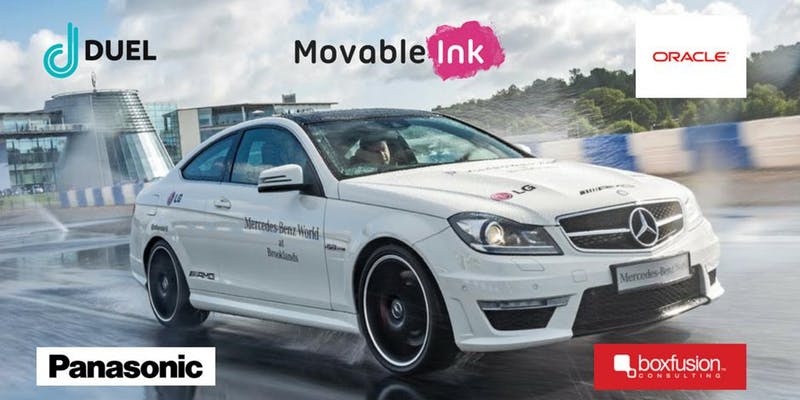 On May 24th, Boxfusion Consulting and Oracle will be demonstrating how companies can be empowered to accelerate their customer experience and get ahead of the competition.
Join us at Mercedes Benz World to hear about the latest industry trends, what other organisations are doing to meet the challenges created and also how those trends are being tackled in Oracle's CX Cloud platform.
Boxfusion Co-Founder and Delivery Director, Andy Stevens, will be presenting, alongside a number of other speakers including Rebecca Hinton from our customer, Panasonic. And after that, there will be time for everyone to go out onto the test track in a Mercedes Benz AMG!!