Praesto Consulting Group
Obsessed with data, Powered by great people
In 2022, Boxfusion became part of the Praesto Consulting Group, strengthening the Group's overall capability and market offering but retaining Boxfusion's focus on Oracle CX and CRM solutions.
Praesto deliver complex transformational projects that add value, create insight and drive growth and profitability for our customers. Clients come to Praesto for our heritage and expertise, they stay because of our commitment to - and track record of - successful project delivery.
Our approach to projects is to use small onshore teams of experts who have the ability and experience to cover multiple project roles. We work closely with our customers to define requirements upfront and ensure the same consultants design, develop, deliver and support the solution, to reduce project bloat, project costs and Total Cost of Ownership for our customers.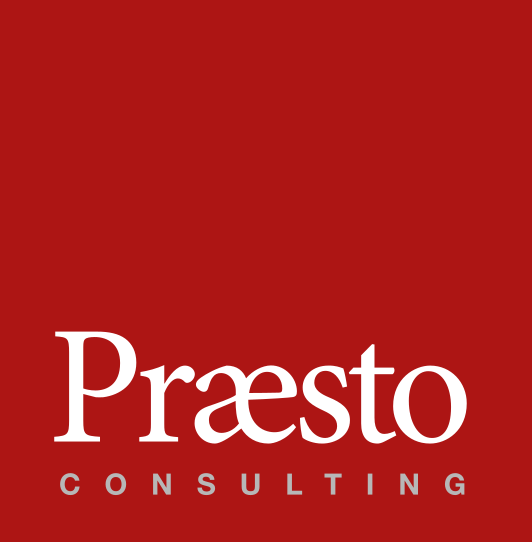 Customer Relationship Management (CRM) #

Our domain knowledge of the world of complex on premise CRM makes us the ideal partner to those transitioning to it or just starting out with a new system, put simply we've been there, seen it, done it when it comes to CRM.

Data & Analytics #

Some of the team remember the very first tools on the market, but it's part of the proof that we really know what we're talking about. Fast-forward to today and we work with all the market-leading tools.

Enterprise Performance Management #

Our specialties lie in the fields of Transfer pricing (check out our guide), tax reporting automation as well as planning and budgeting and financial consolidation and close.
Learn about Praesto Consulting Group #