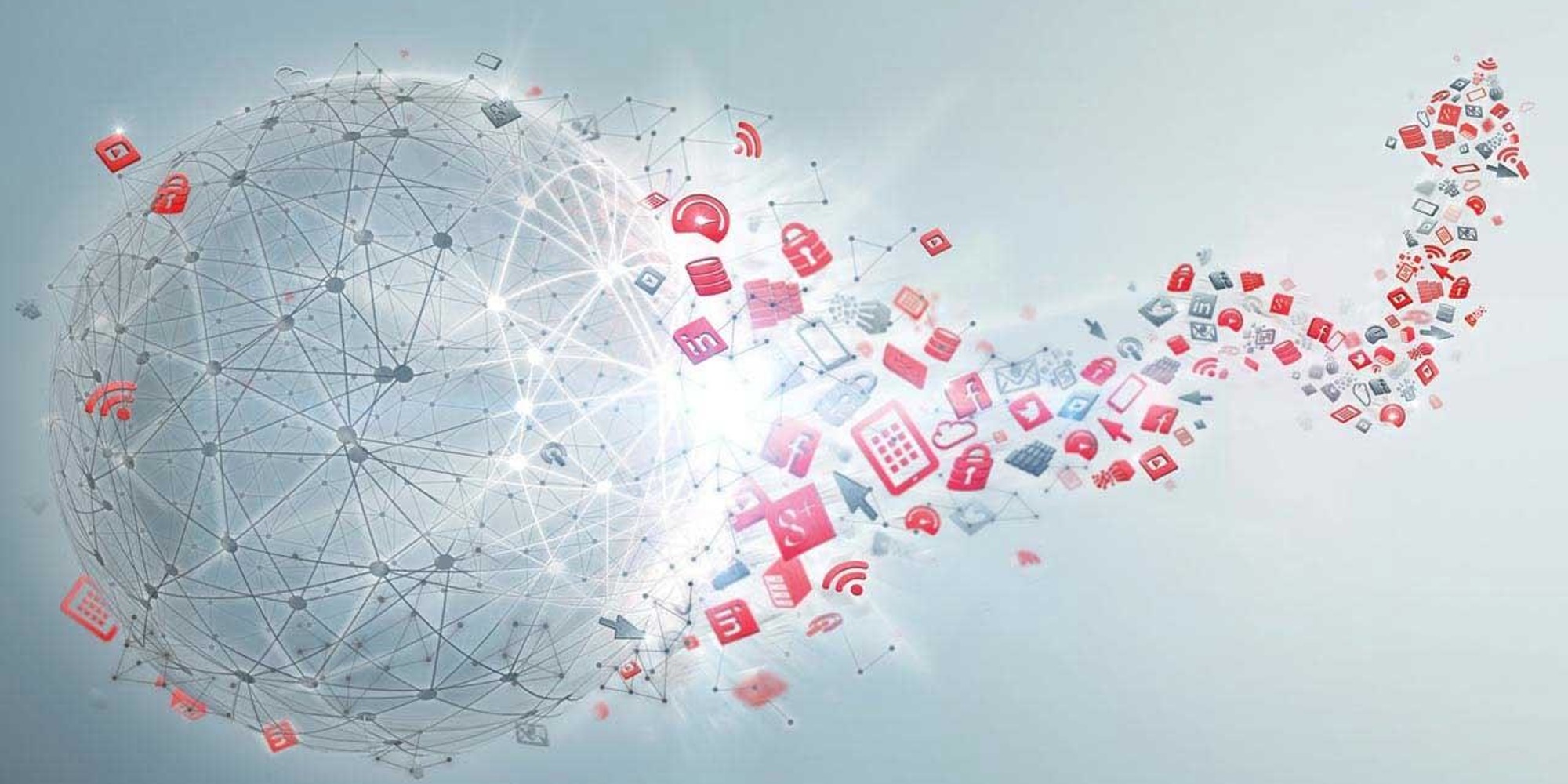 Digital Transformation within the Contact Centre
The Drawing Room at Fortnum & Mason, 181 Piccadilly, London W1A IER, UK | 27/09/2016 | Breakfast Briefing
Boxfusion are excited to be jointly hosting a breakfast briefing at Fortnum & Mason in London, focused on the impacts of digital transformation in the Contact Centre!
Organisations face a serious challenge today; providing a consistent and highly personalised customer experience, across multiple channels, in today's socially driven and highly competitive environment is not easy.
In an age where the customer is in control, delivering exceptional customer experience and service is paramount.
Contact Centres, Customer Service, Sales and Marketing, face a huge challenge to deliver end-to-end management of the Customer Journey, where web, social and contact centre experiences are unified. The outcome will result in an increase in sales, brand loyalty, internal communication and collaboration.
Join this joint Oracle-Boxfusion breakfast briefing event on the 27th September with guest speakers Matt Bateson (Customer Experience Strategist), Luis Figueira from implementation partners for the contact centre of today and tomorrow, Boxfusion, as well as Chris Cahill from Boxfusion's customer Hermes.
Hear and see for yourself what we are doing in this area now, in an open and informal setting with leading industry experts, and discuss best practices with real customer stories; making a real difference to your team, your organization and your customers.
Join our breakfast briefing event on the 27th September:
Agenda
| | |
| --- | --- |
| 08:45 | Registration, Coffee & Breakfast |
| 09:30 | Introduction – Why Digital Transformation? |
| | Keynote – Digital Transformation, Oracle, Matt Bateson |
| | Service Cloud Demo – The Future of the Contact Centre |
| 10.45 | Coffee Break |
| 11:00 | Contact Centre Implementation – Boxfusion, Luis Figueira |
| | Customer Stories – How a Digital Transformation can change your business – Hermes<, Chris Cahill/strong> |
| 12:00 | Network and Light Lunch |
You can register your interest by filling out the registration form, by contacting us now on +44 203 283 4315 or by emailing events@boxfusionconsulting.com.