Oracle Open World 2016
Moscone Center, San Francisco, CA | 18/09/2016 - 22/09/2016 | 5 days
Boxfusion will once again be attending Oracle's annual Open World conference this year!
This is the fifth successive year that we will be attending and fourth successive year of presenting at the key annual Oracle conference.
There are a few reasons why we continue to mark Open World as a key occasion in our diaries; it gives us the chance to hear important product announcements, see new product demonstrations as well as the opportunity to catch up with contacts from within the Industry.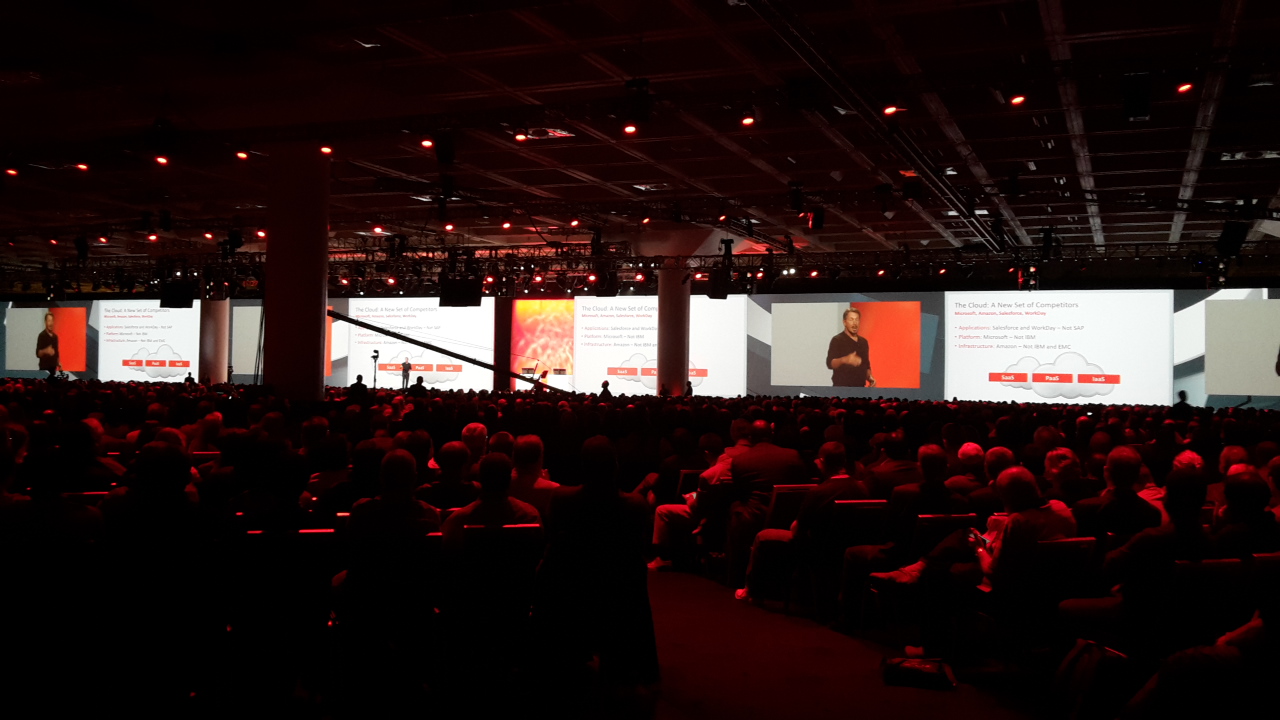 Fig 1. Larry Ellison's keynote presentation at last year's Open World conference
This year, we have been invited to present at a session to showcase our UX work with Siebel Open UI; the session is titled, 'Siebel CRM: Delivering Transformational Results in the Communications Industry'. This session will cover:
Boxfusion's innovative approach to UX Design with Siebel Open UI.
Metrics and results delivered for clients with this approach.
How all Siebel customers can transform their application and benefit from improved user experience with metrics-driven process refinement.
To find out more about Open UI please visit our recent blog posts on the business benefits it provides here.
Away from this session, Andy Stevens (Delivery Director) and Luis Figueira (CX Cloud Lead) will be attending many different sessions across Oracle's CX space. In addition, they will be exploring product roadmaps with the Oracle product development and product management teams, as well as looking at how technological innovation is influencing Oracle's enterprise software. All of this insight helps Boxfusion provide value-add services to our customers and ensure that our strategic advice is based on knowledge of all of the latest developments and exciting future updates!
If you would like more information about Open World itself, please click here. You can also find some of our blog posts from previous years' attendance at Open World here. Whilst we are at OOW16 we will be blogging about the presentations we attend so sign up to our blog to stay up-to-date!