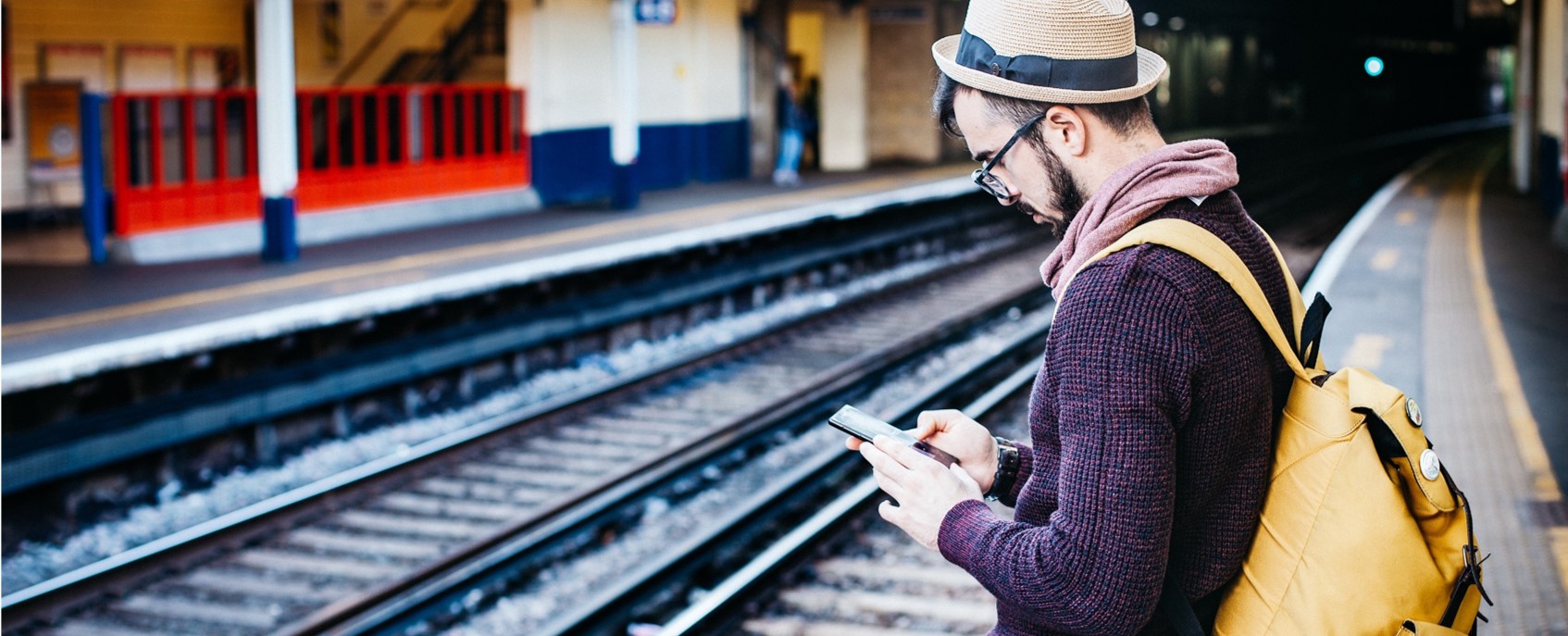 Remove the Siloes between Sales, Service and Marketing
Over the last few years, exceptional customer experience (CX) teamed with an enhanced user experience (UX) has been at the core of what businesses are striving to achieve. A steep rise in customer expectations has revealed demands for a complete and immediate purchasing experience, quick resolution times and multiple ways to connect with a brand. Furthermore, customers want to be able to access information in as quickly as a matter of seconds.
With these customer expectations soaring, and technology advancements going way beyond what we've ever seen before, a huge window of opportunity is presenting itself to brands looking to stay ahead of their game. Business leaders are in the midst of crucial evaluations that are raising questions to capabilities of their current Sales, Service and Marketing technology solutions.
As different business areas race ahead with disparate new initiatives, an alarming number of gaps are being uncovered.
So how do businesses bridge those departmental gaps and in turn deliver great CX?
Mind the Gap: Bridging Gaps between Sales, Service and Marketing to Meet Today's Customer Demands
Neil Sholay (VP of Digital Business, EMEA Oracle) and Andy Stevens (Delivery Director & Co-Founder, Boxfusion Consulting) have teamed up to produce a comprehensive white paper that covers:
An introduction to today's customer expectations
Major CX trends and predictions
Fundamental business gaps resulting from heightened customer demands
Hi-tech: A look into industry-specific developments
First steps towards adressing business gaps
Integrating solutions that close the business gaps and increase customer satisfaction

How Can We Help You?
If you're interested in understanding more about one or more components of the Oracle CX Cloud, or planning to go ahead with an implementation, we can help you:
Identify the business gaps
Challenge business processes
Leverage Oracle's technology
Enable seamless integration
Inject the best UX for quick user adoption
Provide a digital education to staff
We have deep technical expertise in the Oracle CX Cloud components, and in particular how to make the Oracle Sales, Service and Marketing Clouds drive transformation in your business. We are among the leading consultancies in Europe, able to provide Advisory and Technical Implementation services that help you make the most of Oracle's CX Cloud offering.
Contact us