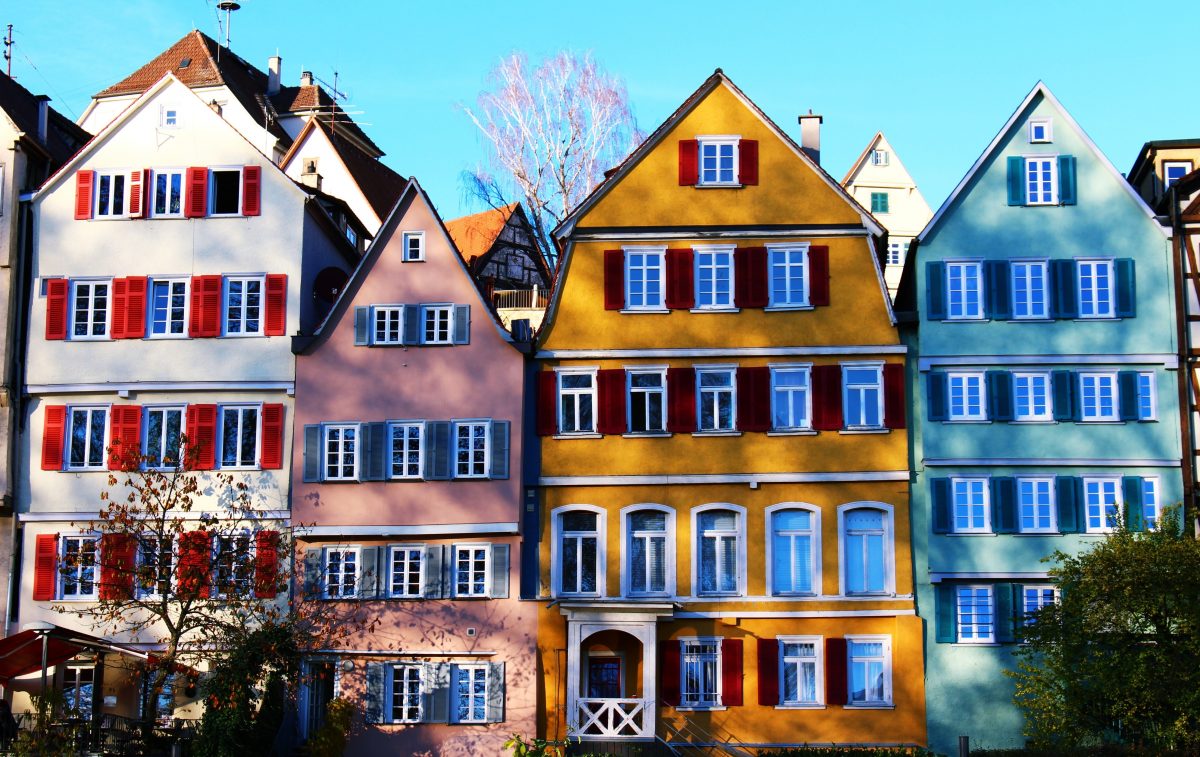 Swiss Insurer Die Mobiliar: Dramatically reducing process times with Siebel UX

Die Mobiliar was able to focus less on monotonous Siebel CRM tasks and more on business growth, with key business process time reductions of up to 83%.
Background
The oldest insurance company in Switzerland, Die Mobiliar has a reputation as one of the best providers of comprehensive insurance solutions in the country.
The home contents, automotive and health insurer originally chose Siebel to empower its call centre employees with a world-leading CRM tool, but this soon evolved into a solution that would support partner sales as well as internal sales and service departments.

Boxfusion empowered over 5000 of Die Mobiliar's Siebel users with a solution which harnesses cutting edge user experience (UX) design. We crafted their key partner portal with productivity accelerators and a dynamic dashboard to provide a complete, simplified view of critical client information.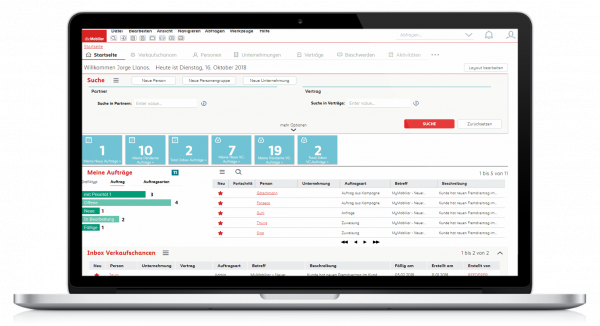 The challenges
An unrefined, clunky user experience (UX) was a catalyst for poor user engagement with Die Mobiliar's Siebel instance. We found that their key challenges included:

Laborious user journeys when logging key customer activity
Little faith in the technology and its ability to empower users
Difficulty onboarding new users
The solution
Boxfusion's highly specialist team of consultants introduced a performant and maintainable solution, with user-centric design at the heart, built with Siebel's Open UI framework. We provided:
A holistic review of key user journeys and primary user pain points, comprising qualitative and quantitative research and analysis
A new look & feel for the entire Siebel application in line with the Mobiliar brand identity
User-centric partner portal to manage contracts, appointments and orders
Accelerators to reduce both the clicks required and time taken to complete the key user journeys
The results: Siebel task completion in 1/4 of the time
We were able to speed up the most fundamental user journeys within Die Mobiliar's Siebel CRM application.

In fact, we reduced the time it takes for users to get from A to B by an average of 77%.

Here's a snapshot of some of the key business processes that were impacted.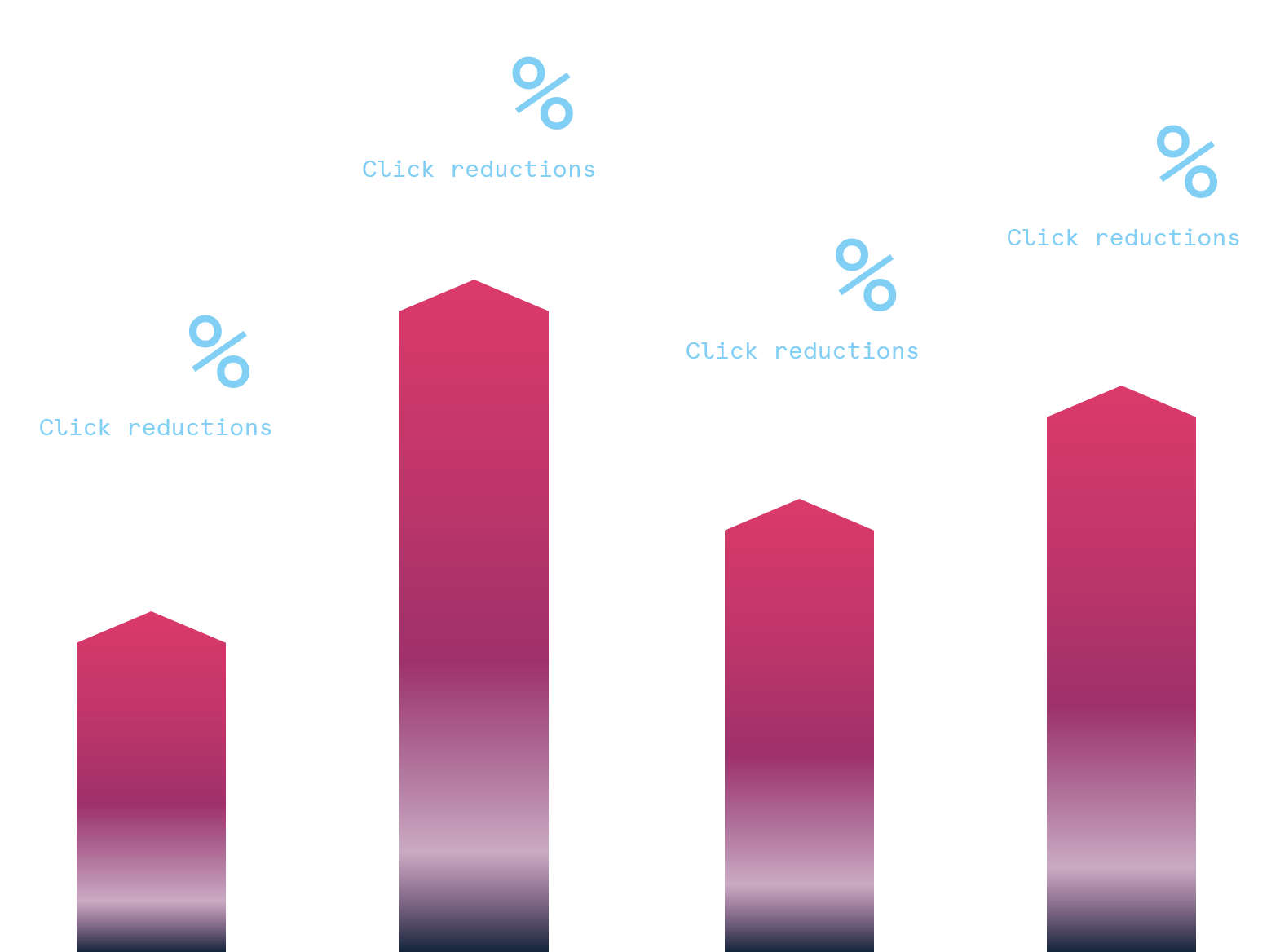 UX design that cultivates better user engagement
Boxfusion completed a handover after launch, that has enabled Die Mobiliar to take our solution forward completely independently.
Die Mobiliar's solution harnesses the most innovative UX techniques in the industry, is now significantly more intuitive, giving the business and its partners exactly what they need from their CRM to get everyday tasks done efficiently.

Boxfusion has empowered Die Mobiliar's sales and service functions with a solution that has realised the full benefits of Siebel Open UI, so users can focus less on monotonous CRM tasks and more on business growth.

You can learn more about UX Design at Boxfusion.