Siebel Open UI training masterclass
The Boxfusion Siebel Open UI Masterclass has been refreshed in line with the latest version of Siebel!
We've incorporated new Siebel training topics around the emerging approaches to Siebel UI development using structural framework for dynamic web apps such as Vue.js.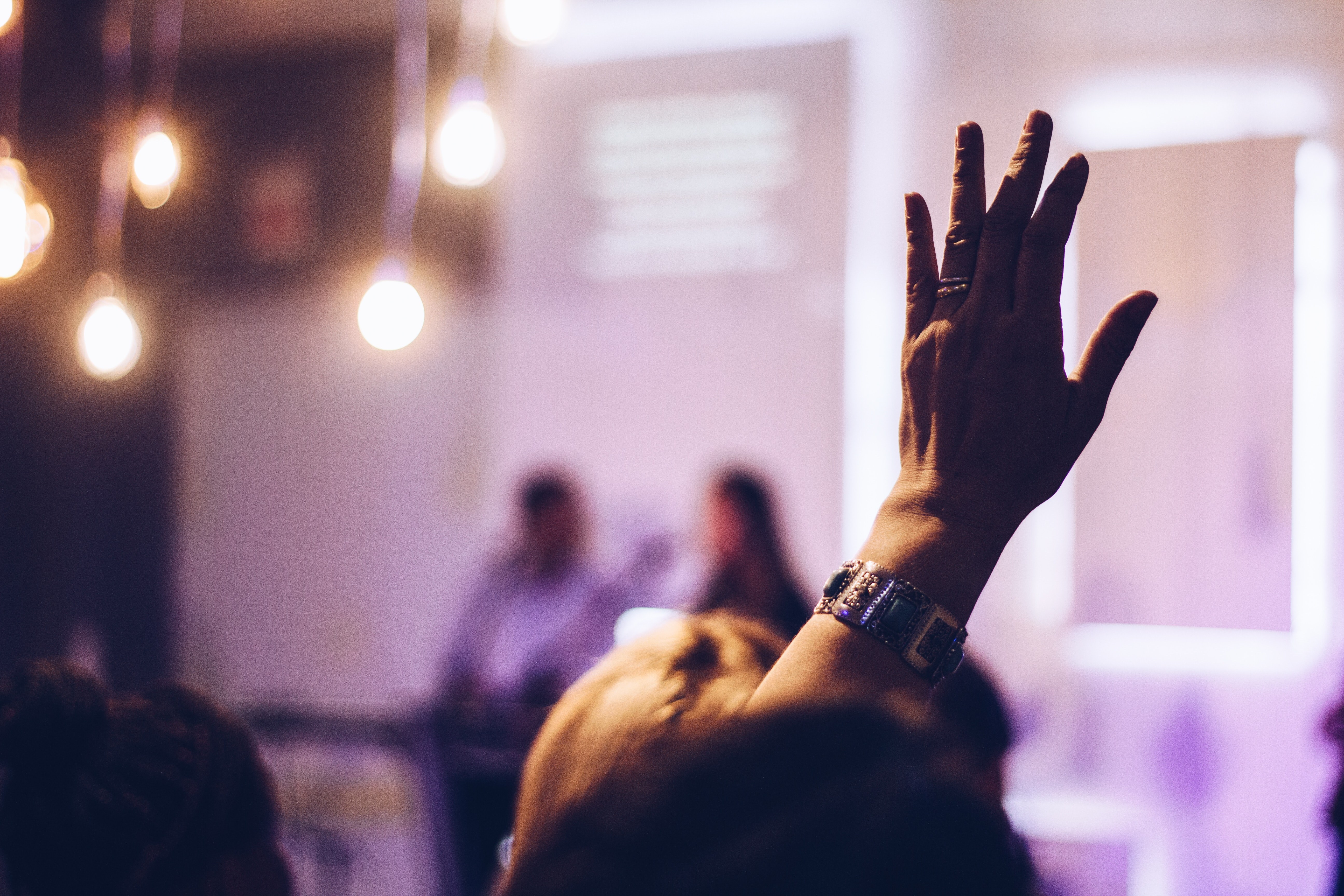 Learn from the leaders in Siebel
In this hands-on Siebel training course, you will learn the fundamentals of Siebel Open UI development, including relevant underlying JavaScript and jQuery concepts. We'll also be showing you the key best-practices, enabling you to successfully get up and running with Siebel Open UI development.

Each masterclass is led by one of the industry-leading Siebel Open UI experts from Boxfusion who have extensive real-world experience of leading Siebel Open UI projects and delivering the most demanding of customer user experience challenges with Siebel Open UI.

What we'll cover
Web development technologies for Siebel Open UI
Open UI Architecture
Open UI Administration
Working with the Presentation Model
Working with the Physical Render
Custom web templates development
Responsive, mobile-ready page development
Asynchronously data loading
Siebel Open UI performance
The finer details
Location
The course can be delivered to you onsite and across most countries.
Who'll benefit from attending?
Siebel Developers, Siebel Support staff and Siebel Architects.
Course duration
3-5 days.
Prerequisites
To achieve the maximum benefit from the Boxfusion Consulting Siebel Open UI Training delegates should be familiar with standard Siebel development practices. They should also be familiar with HTML and CSS. Familiarity with JavaScript and JQuery is not required.
Get customised Siebel training
If you are an organisation who wishes to train a team of people on Siebel Open UI, but wish to cover a different set of topics to those outlined in our Siebel Open UI Training Masterclass, we'd be very happy to work with you to create a custom training course.
Arrange your training