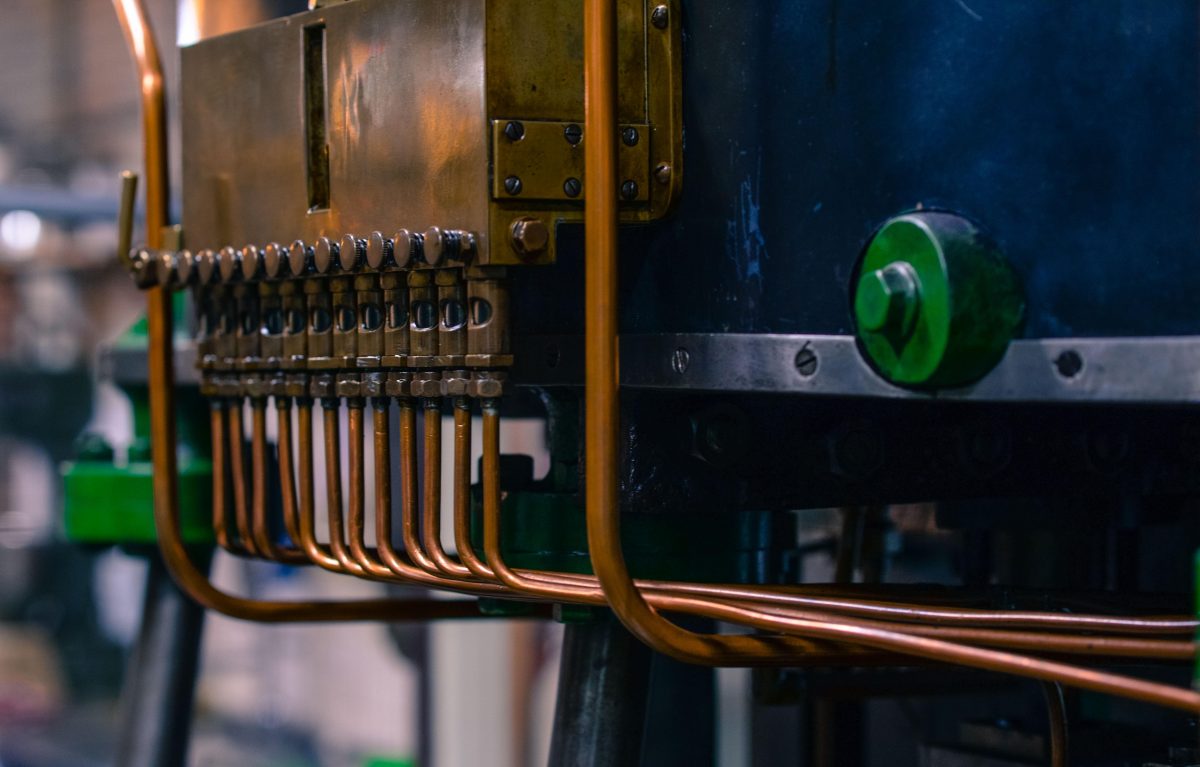 Panasonic implements industry-leading partner relationship management solution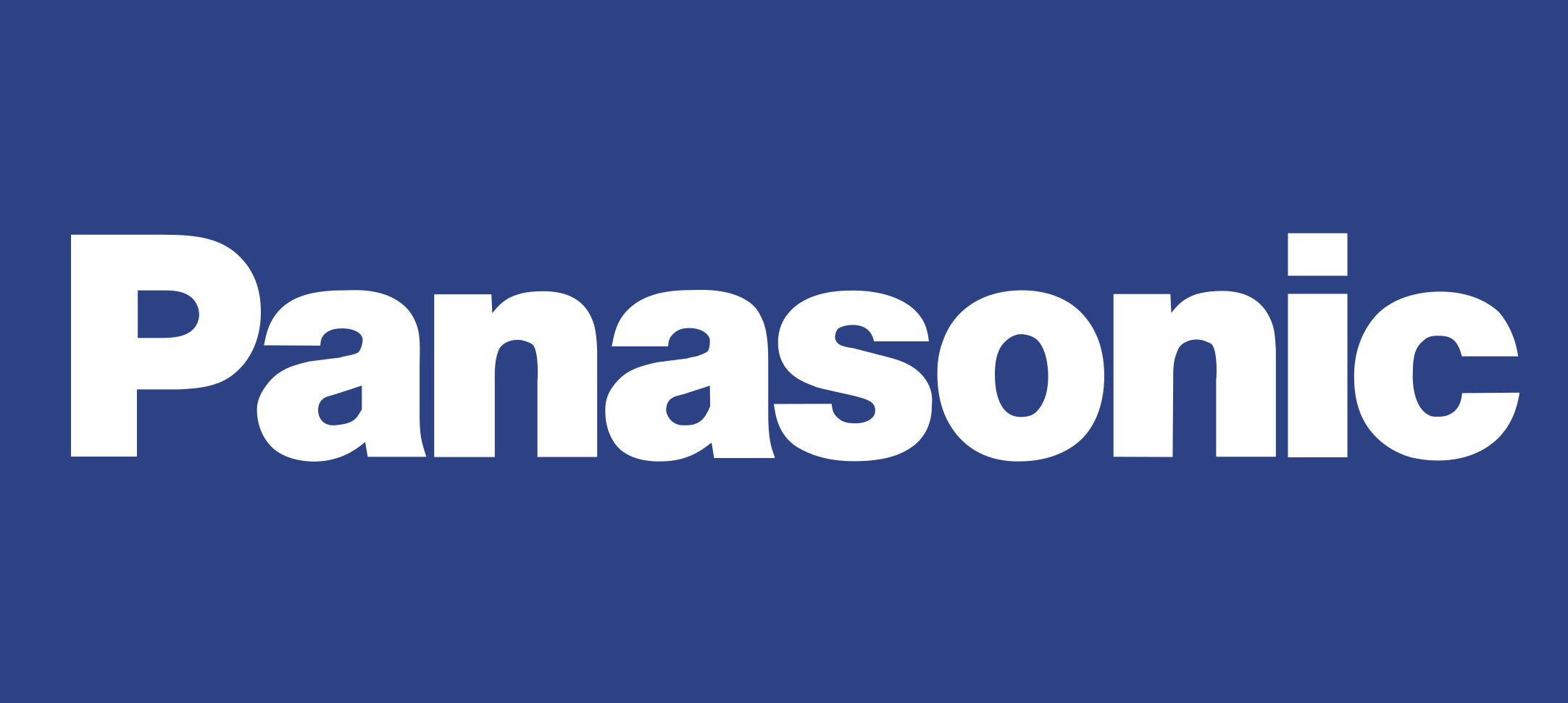 "Boxfusion became an extension to our team here at Panasonic and a bridge into the Oracle product development teams, proving to be extremely knowledgeable of the PRM product and its roadmap, and also flexible to our implementation needs."

Rhiannon Ainge, Business Systems Manager, Panasonic Computer Products Europe
Background
Boxfusion have been Panasonic's partner since 2012, delivering several integrated Oracle CX solutions across sales, service and marketing to bridge business gaps and accelerate digital transformation.
In 2016, Boxfusion equipped Panasonic with an industry-leading PRM solution to make it easier for them to nurture leads, register deals and request funds for collaborative marketing activity. Leveraging Boxfusion's deep technical expertise and knowledge of the Oracle product roadmap, as well as their extensive knowledge of Panasonic's business, Panasonic have benefitted from improved partner onboarding, automated key processes, powerful reporting and a leading partner experience.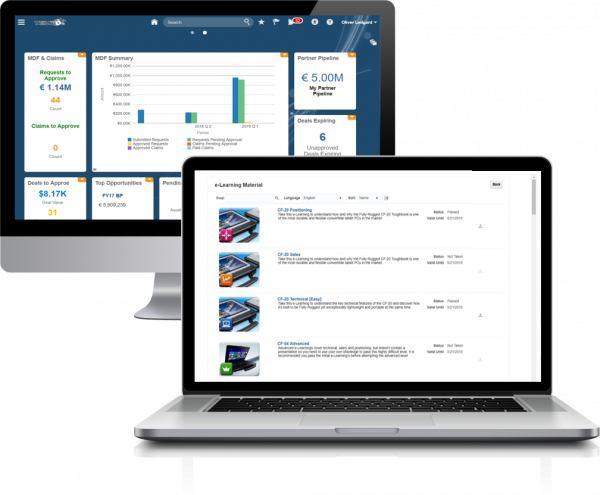 The challenges
Panasonic wanted a solution that addressed the main challenges they were facing on a daily basis, including:

Siloed information - duplicate data across legacy PRM tool and Sales Cloud instance
Previous solution was based on old technology, with no upgrade roadmap
Pipeline inaccuracy - Manual and laborious process maintaining across two applications
Rolling out changes to existing solution was slow and costly
The solution
Boxfusion worked closely with the Oracle product development team, tailoring Panasonic's PRM solution to meet their specific business requirements.

Transition from legacy system to Oracle Sales Cloud with PRM, to leverage one single, automated platform
Seamless integration between Sales, Marketing and CPQ Cloud
Bespoke Cloud e-learning platform: 'Toughbook University'
Improved and automated workflows for leads and deals
Personalised dashboard providing key insights
Integrated with corporate website for rapid partner onboarding
The results
Panasonic's Sales Cloud PRM solution bridges the gap between channel and direct sales, providing powerful insight into partner activity.

Improved partner experience through simpler onboarding and one-click approvals
Increased pipeline accuracy eliminating double entry
Powerful insight into partner activity through OOTB reporting capabilities
Siloes between Channel, Sales and Marketing removed resulting in better data quality
Faster response times throughout deal lifecycle from automated custom workflows
Partner enablement through embedded e-learning tool, driving increased sales
Benefit from Oracle's continuous investment in the product, bringing in enhancements and new features in each product release.
Learn More
Whether it's for partners, customers or company agents, delivering top-notch service is on every business's agenda. Our latest eBook explores how you can generate value for all of them with next-gen technology and achieve service nirvana.