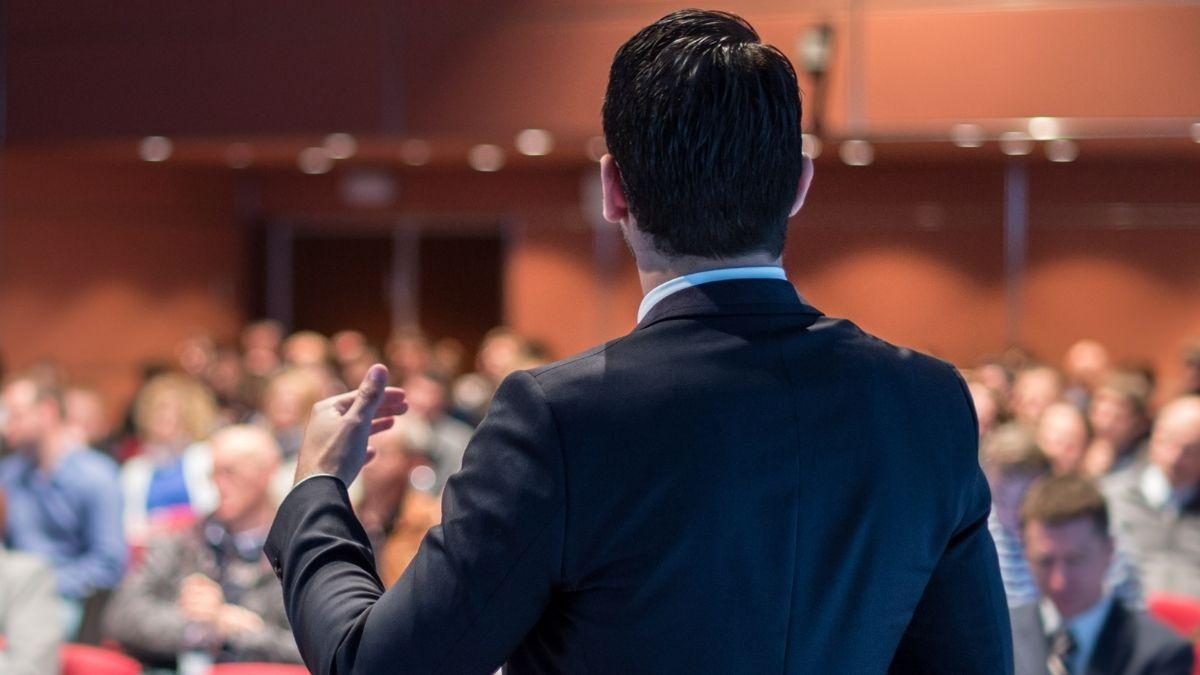 Why IQPC chose Boxfusion to support their digital transformation

"The Boxfusion team helped us overcome several challenges we encountered during our cloud migration. Their product knowledge, agility and helpfulness allowed us to successfully complete the project."

Christian Topf, Head of Marketing Technology, IQPC
Background
IQPC is a global B2B business that offers approximately 2,000 offline and online events, networking and promotional opportunities for businesses across the industry.
IQPC made the decision to move from their legacy Siebel CRM solution to a new Oracle SaaS CX and PaaS architecture to support their 1000 sales users and Marketing team in their 9 locations and multiple business units around the world.
Unfortunately, the programme stalled and became very delayed as their initial Systems Integrator had not been able to meet IQPC's needs. Critically, due to the issues faced, Management confidence in the programme's future was extremely low and they discussed various alternatives.
IQPC turned to Boxfusion, as they were looking for a partner with extensive expertise with the technologies, who could quickly come up to speed with their complex architecture, get things on track and support them to deliver their goals.
Challenge
Boxfusion Consulting worked as an extension of IQPC's team to identify the major roadblocks and overcome the following challenges.
Heavy customisation from the previous 'lift and shift' strategy hampered usability
Complex and counter-intuitive scripts slowed down system performance
Poor data quality was exacerbated by data volumes and reliability concerns
Customisation issues led to significant downtime after the mandatory upgrades
Delay in project roll-out led to unused licences increasing the cost of ownership
Key stakeholders were growing increasingly sceptical of the project's feasibility
Approach
Boxfusion first performed a full project assessment and solution health check to devise a roadmap for success.
Ensured key stakeholder requirements and issues were clearly understood and addressed
Simplified and optimised the complex custom scripting
Offered clear recommendations and implemented best practices for all business areas
Introduced Oracle Integration Cloud to synchronise data between Oracle CX and the CMS
Developed complex reporting and adoption tracking within the solution
Embedded our team alongside IQPC in order to perform effective knowledge transfer
Outcome
Boxfusion's approach, their understanding of the products and their ability to knit them together, helped IQPC realise their vision.
Our senior management's involvement reinvigorated confidence to proceed with the programme
Custom scripting overhaul and focus on best practices reduced errors and eliminated product update instability
Improved user experience led to reduced training effort and quicker onboarding of new staff
Enhanced data quality raised confidence in end-user reporting and insights
Completed rollout of the new solution to all global offices, faster than the revised plan anticipated
Decommissioned legacy systems brought software cost savings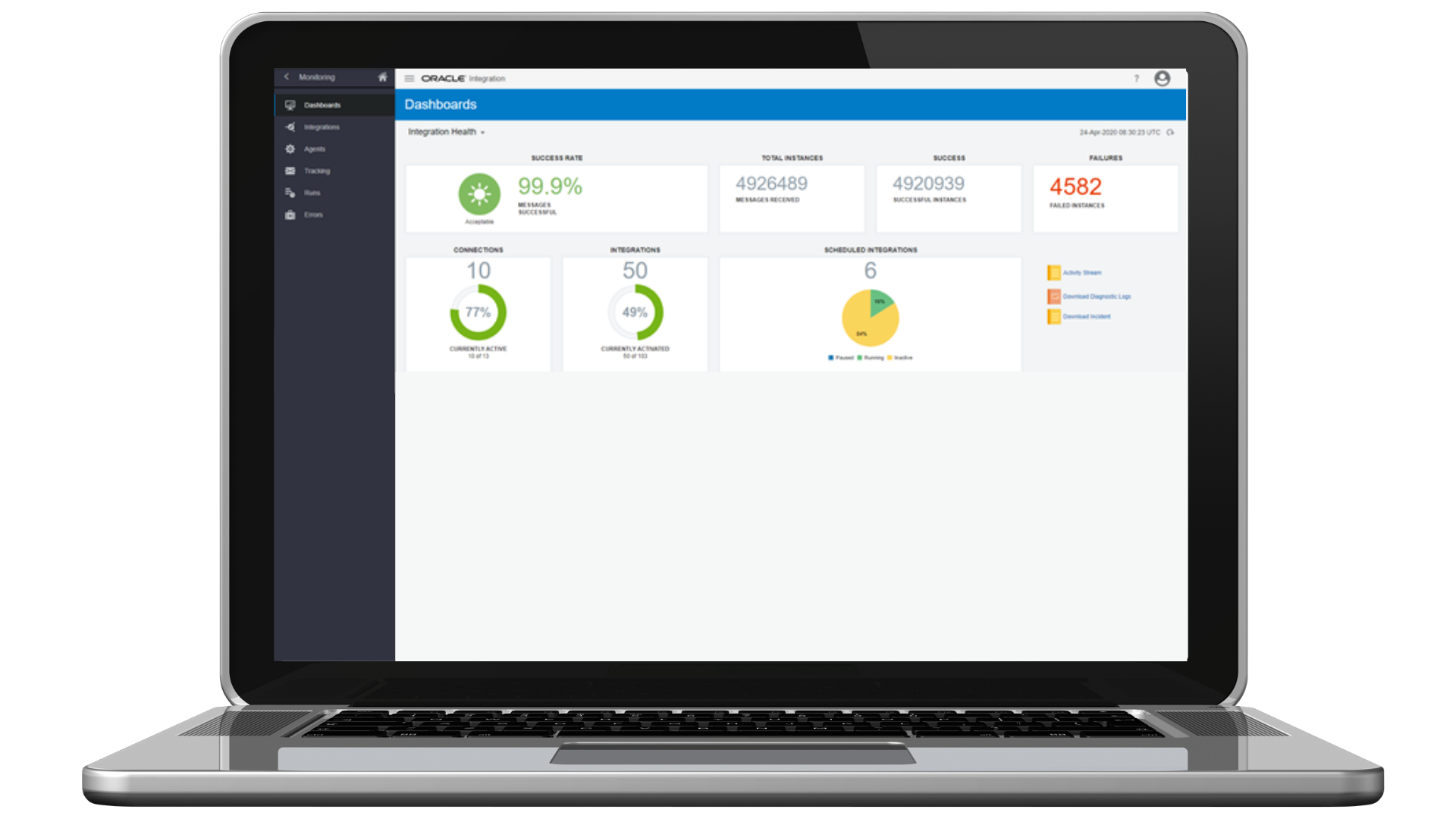 Boxfusion introduced Oracle Integration Cloud to IQPC's architecture to help synchronise data between the CRM & CMS
​ Technologies
Oracle Sales Cloud (including CDM)
Eloqua (Oracle Marketing Cloud)
Oracle Analytics Cloud
Learn More
Boxfusion is proud to have rescued and driven award-winning digital initiatives for many leading brands.
Let us show you how our team of experts can successfully help you plan and navigate various phases of your transformation journey, smoothly and without disruption.