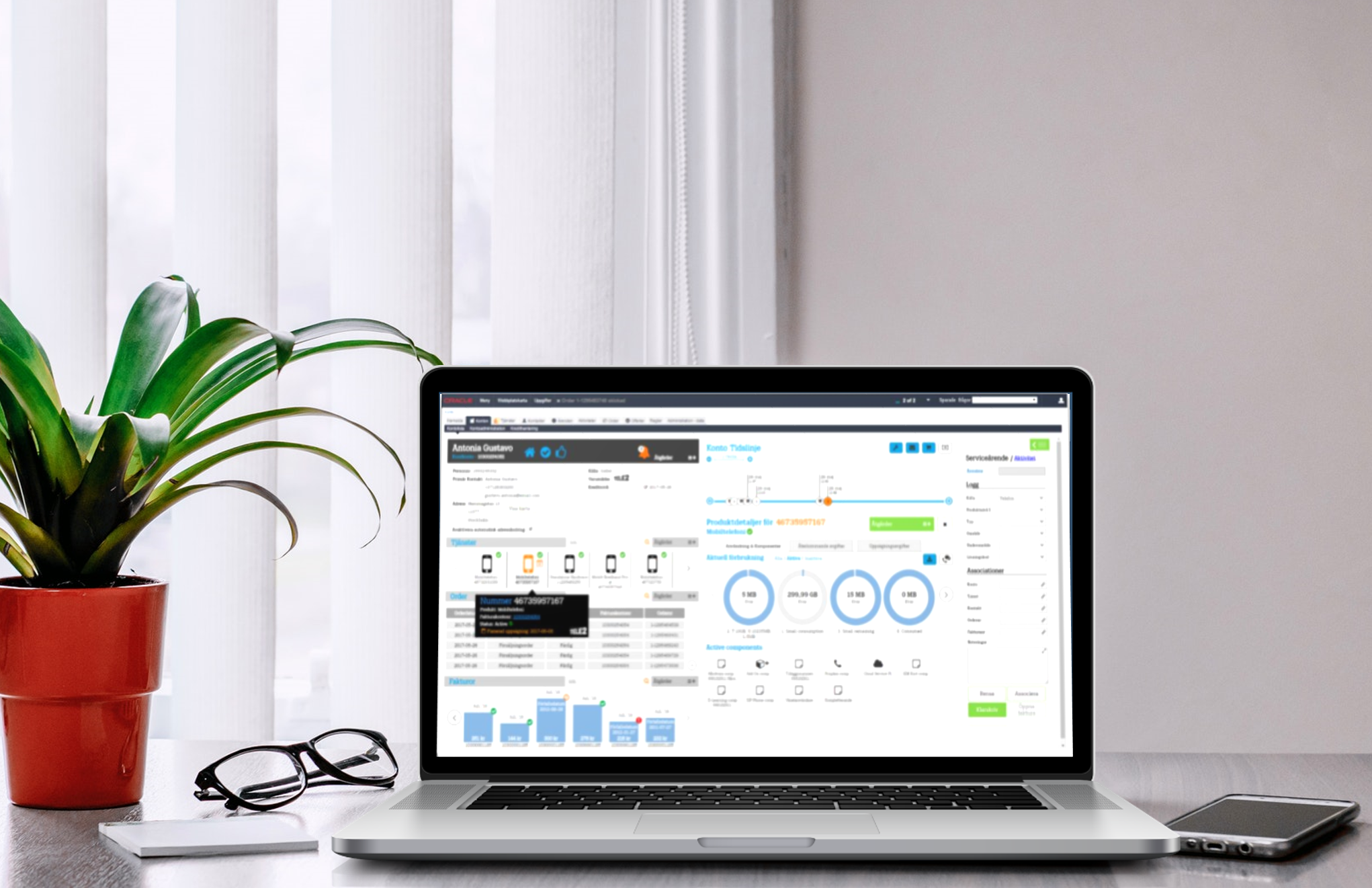 Showcase: Unlocking Siebel CRM's full potential
13/09/2018 - 25/09/2018 | 30 mins
Dr Geraint Thomas, Siebel CRM Specialist, Boxfusion Consulting

Siebel remains the leading on-premise CRM solution in the world, with many Siebel applications supporting tens of thousands of end users. The latest incarnation of the user interface, Siebel Open UI, gives companies complete control over how their users interact with Siebel, but how can they drive a compelling user experience (UX) transformation that helps users work faster and deliver greater business value?
In this showcase, Geraint Thomas will provide key insight into some of the most innovative techniques and UX know-hows, helping you uncover the hidden benefits of Siebel Open UI to:
drive powerful UX that increases productivity
boost operational efficiency
deliver greater business value.
Boxfusion has seen process efficiency rocket by more than 70%. Drawing on examples from our project successes, we'll give you an exclusive look into real-life UX transformations, shedding light on different business challenges, opportunities presented and, most importantly, the results.
Audience:
Customer Service
IT Management
Sales & Marketing
Corporate Strategy
Customer Experience
Research & Development
Register
We are offering a range of different opportunities to tune in to the showcase, in order to cater for different time zones worldwide. Please select from the available sessions and register in advance using the contact form below and a corporate email address.
Please note that Boxfusion handles all data that we receive in compliance with current data protection laws. For more information, please read our Privacy Statement.
Interested but can't attend?
Contact us to receive the slides at your own convenience.