Get Results with Oracle Integration Cloud and Digital Assistant: Consultancy and Support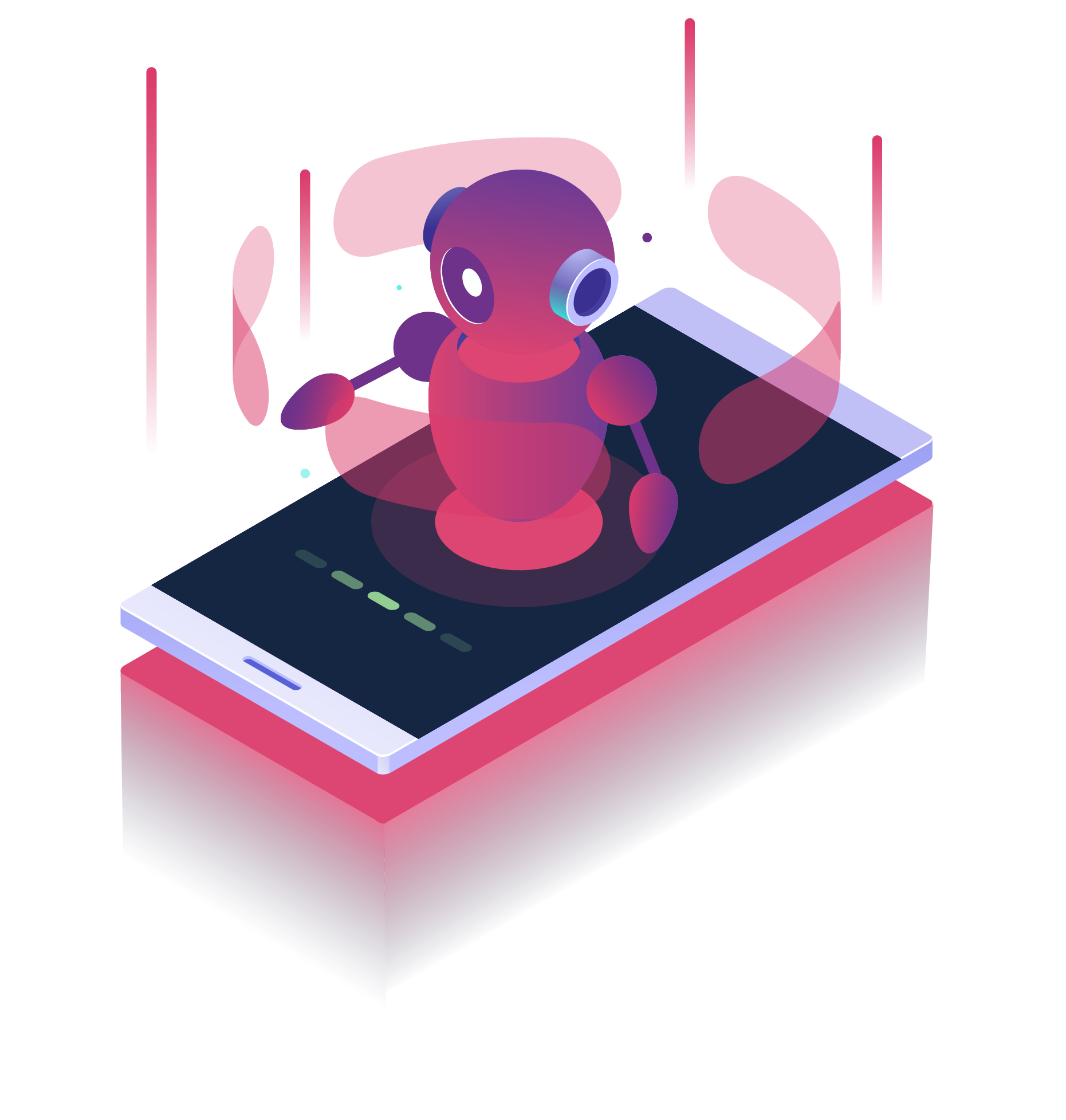 Oracle Integration Cloud and Oracle Digital Assistant are powerful tools with the potential to drive an improved customer experience and reduce cost-to-serve. Boxfusion ensures you get those outcomes.
Oracle Integration Cloud Consulting & Support
Oracle Integration Cloud brings proven, scalable integration capabilities to the enterprise, having evolved significantly since its original introduction. It is now being adopted by many organisations as their standard for Cloud integration.

Boxfusion will save your organisation time and money and enable a much-improved experience for your customers and for your teams.
We do this by ensuring your data is available when and where your systems and users need it – delivered without issues and rapidly - through Oracle Integration Cloud.

We have successfully delivered some of the largest, most-complex Oracle Integration Cloud implementations, and we can definitely do the same for you.
Delivering one or two simple integrations with Oracle Integration Cloud is straightforward, but delivering more complex integration scenarios demands architectural and implementation knowledge and experience that few have.
Whether REST, SOAP or GraphQL protocols, across in-house systems only or including systems of third parties in your value-chain, we will ensure you achieve the outcome you are looking for.

Call us to ensure your Oracle Integration Cloud implementation hits the results your business expects!
Oracle Digital Assistant Consulting & Support
Oracle Digital Assistant is Oracle's incredible AI-driven chatbot that enables your organisation to service high-volume enquiries 24x7x365, without human involvement.
Boxfusion will reduce your cost-to-serve – and ensure your customers receive a better experience – by ensuring the transformative promise presented by Oracle Digital Assistant becomes a reality.
Successful Oracle Digital Assistant implementations require a different implementation approach from typical systems implementation projects, and demand an understanding far beyond the technology alone.
Boxfusion has delivered some of the most successful Oracle Digital Assistant projects globally.
As an example of a 2020/21 project, we rolled out the initial Conversation Flow for our customer in the Hospitality industry, which resulted in chat contact with the Call Centre being reduced by 30%.

The second Conversational Flow came just in time to manage an 11x spike in inbound chat contact – of which ODA handled fully 75% without human involvement!

This success story is showcased in the Oracle & Boxfusion webinar here.

Call us now to assure the success of your Digital Assistant project!
Contact Us