Unlock the potential of Siebel CRM

"Boxfusion's expertise in Siebel Open UI has enabled us to truly transform our online service offering for our students and members."

Shankar Sundarajan (Director of Strategic Programmes and Corporate Development), CIMA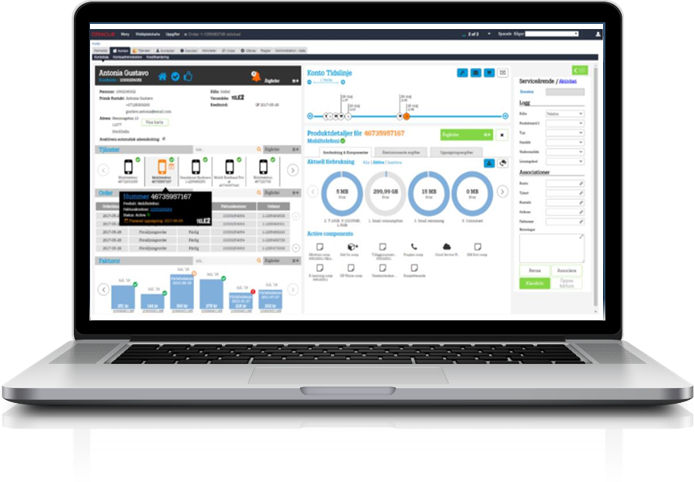 Take your Siebel Open UI journey to the next level
We halve our customers' Siebel process times and clicks. In fact, we have delivered much more than this – in one case we reduced a high-volume customer-facing retail process down to a mere 17% of its original time.
We achieve this through a unique combination of UX skills, deep expertise in Siebel Open UI and Siebel configuration, and a proven methodology for identifying and delivering upon Siebel UX enhancement opportunities.
We can do the same for you. No matter where you are with your Siebel Open UI journey, Boxfusion can help you to achieve more than you ever thought possible.
Our Siebel offering
Siebel development and upgrades
We deliver Siebel applications that in turn deliver business benefits – optimised process times, improved usability that reduces call centre turnover, or simply functionality that works as the business requires it.
Whether you're implementing a new instance of Siebel, introducing new processes onto an existing Siebel instance, or simply want to upgrade to the latest features (and Open UI), we will leave you with an application that delivers to your expectations and those of your user community.
We've delivered expert Siebel consultancy for BP, Panasonic Manufacturing, CIMA, Tele2, Oracle, Trend Micro and many more.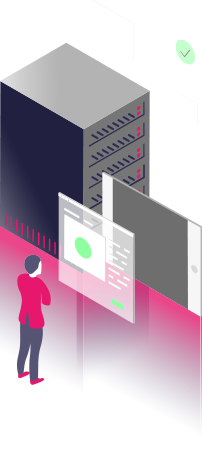 Why Boxfusion?
It is simple – we deliver business results.
Whether through traditional Siebel development or UI transformation with Open UI, we enable organisations to truly get the most out of Siebel. Find out today why it pays to work with the best.

Contact us