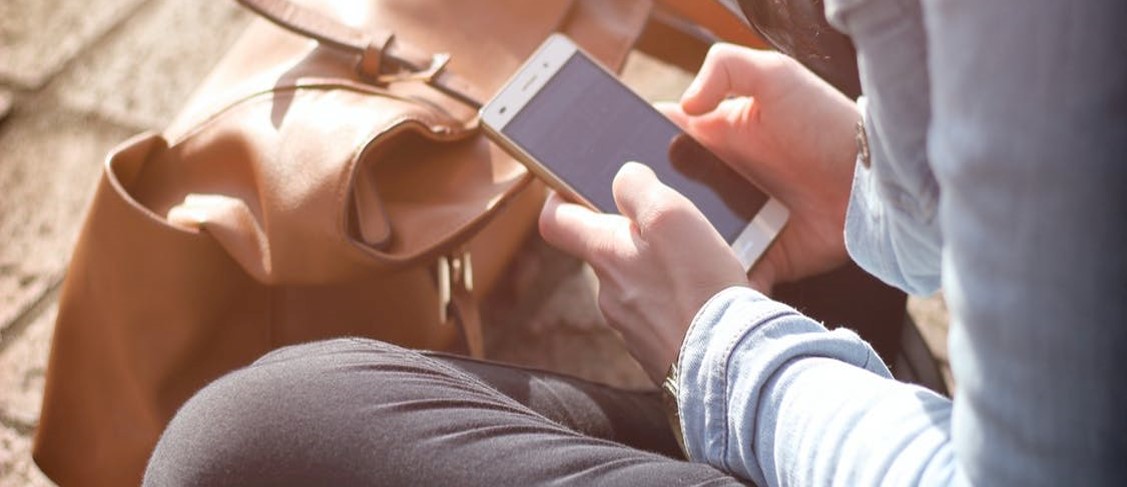 Oracle CX Cloud Experts
The age of the Supercharged Customer Experience (CX)
Today, customer expectations are soaring and technology advancements are opening up a huge window of opportunity to drive improvements in CX. With the transition towards an agile business model now well underway, many CEOs, CMOs and other business leaders are in the midst of crucial evaluations that are raising questions around the capabilities of their current Sales, Service and Marketing technology solutions.
This is where Boxfusion Consulting come in.
We've helped many clients choose and implement solutions that result in greater business agility and a significant boost in competitive edge, by helping them:
Identify the business gaps
Challenge business processes
Leverage Oracle's technology
Enable seamless integration
Inject the best UX for quick user adoption
Provide a digital education to staff
If you would like more information, get in touch with us today.
Contact us



The Journey to Successful Digital Transformation
In this video, we take a look at the benefits you can achieve with Oracle's Customer Experience (CX) Cloud. Panasonic Computer Products Europe, Oracle and Boxfusion Consulting also share first-hand experience and key insights into bridging the business gaps and accelerating digital transformation through Oracle's CX Cloud.

Delivering Tangible Improvements to Your Oracle Technology Solutions
Boxfusion Consulting are Oracle's go-to partner in CX consulting, helping businesses take full advantage of the leading capabilities of the Oracle CX Cloud product suite. Products in which we specialise include:
Whether you are a business leader, an IT leader, or a developer, you can find out more information about the Oracle product range and its capabilities by contacting us today.