Immerse your guests in the next generation hotel experience: Meeting your KPIs
We understand each business has different KPIs. We're here to help you meet them.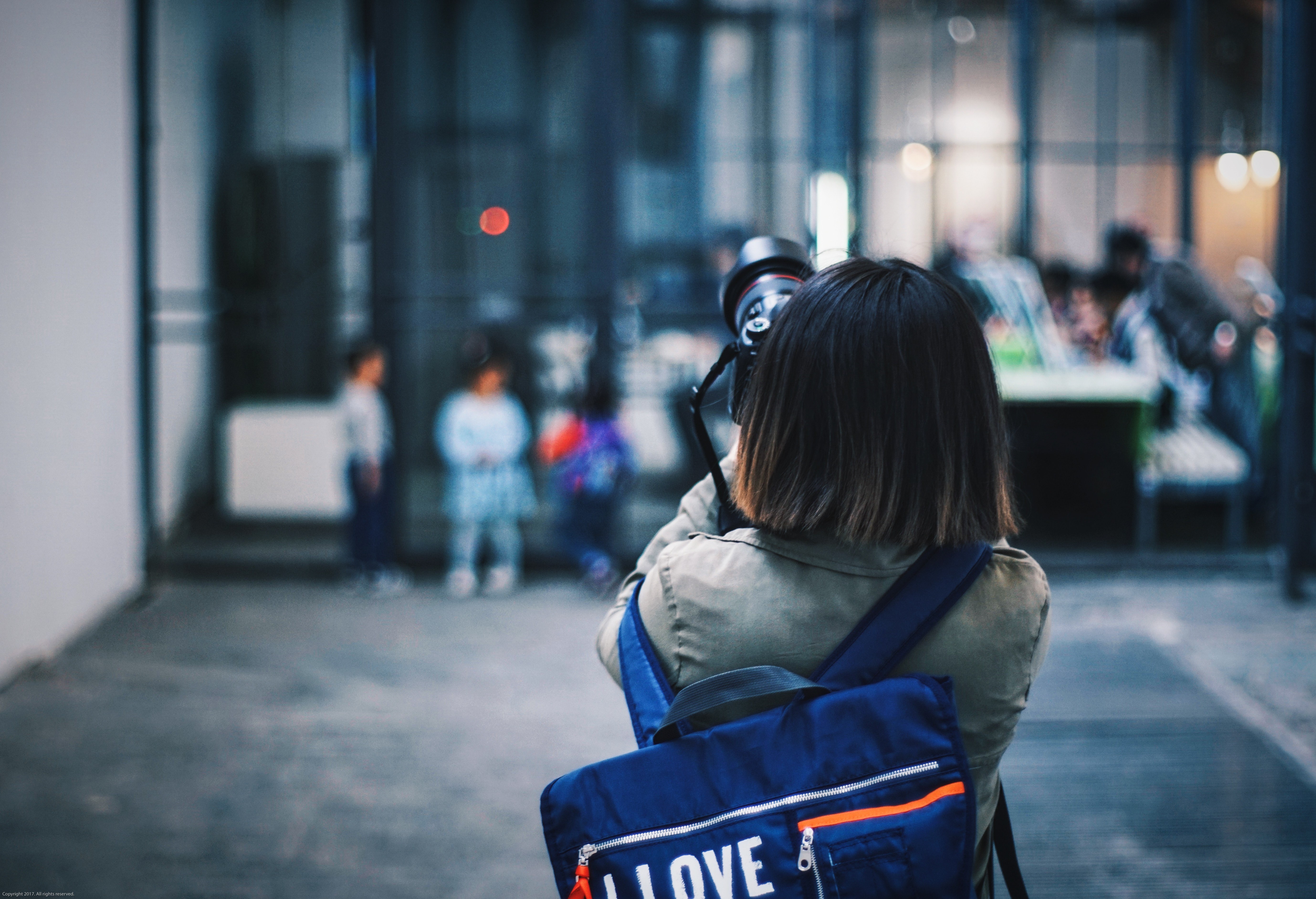 Incentivising customer to book direct
Today, rate insight management is enabling hoteliers to monitor how competitive their pricing is, which plays a key part in the strategies of those partnered with OTAs. However, to avoid hefty commission fees, more and more hotels are pushing to make their hotel guest experience stand out with the goal of increasing direct bookings.
What better way to encourage direct bookings than by offering rewards schemes that suit each and every individual that interacts with your brand directly?
CX technology can also fuel intelligent lead management, so hoteliers can plan and execute responsive email marketing campaigns tailored to unique customer profiles (right down to the type of pillow they like). This is where data insight is essential, and the reason more and more hoteliers are turning to fully integrated marketing solutions and data science.


'Surprise-and-delight' cultures that increase Revenue Per Available Room (RevPAR)
Omnichannel experiences play a key part in today's surprise and delight culture. Savvy email marketing campaigns, chatbots, virtual concierge and mobile push notifications now play a key part in grabbing your guests' attention, consequently converting to increased RevPAR.
CX technology now has the capability to send personalised push notifications on upgrade options and onsite promotions, whilst chatbots can cater to real-time room-service requests.

Online guest reviews are key
It's no wonder that rankings on review sites, such as TripAdvisor and Online Travel Agencies (OTAs), have such a huge influence in the hospitality industry.
The younger generation are more communicative than ever with 95% of customers read online reviews before they book their accommodation. TripAdvisor alone sees 456 million people visiting the site every month to search for accommodation and other hospitality sites ranked according user reviews.
Therefore, demonstrating your willingness to listen to the customer is essential. Introducing CX strategies that weave emerging technology (e.g. IoT, chatbots and AI) into feedback programmes and responsive communications is a sure way to boost positive rankings, win guests and close the loop in customer loyalty.
Back to our offering