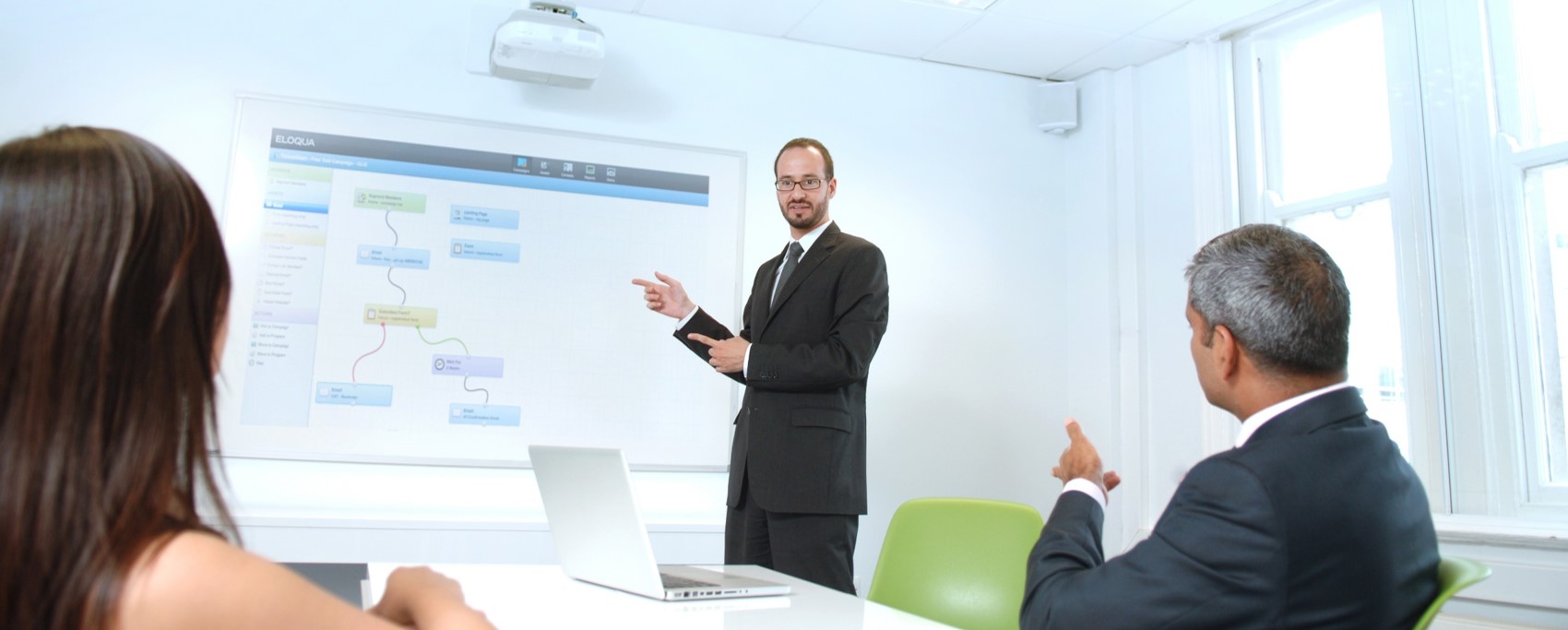 Expert Siebel CRM and Oracle BI Training
Boxfusion Consulting offers a range of training courses covering Oracle's Business Intelligence technologies as well as Siebel CRM and Oracle's CX Cloud. From in-depth Master Classes that make you an expert in developing on a technology, through to end-user training to help you truly realise the power of the technology they are working with, Boxfusion can help you get a better return on your technology investments.
Our expert training courses can be delivered at our offices in London Bridge, or at your premises if you have a team to be trained. All of our courses are delivered by our expert consultants, meaning that you will be able to leverage the tips and tricks that they themselves use when on consulting assignments.
The following courses are available for booking:


Siebel Courses
Oracle BI Courses
OBIEE
OBIEE 11G Intermediate Level Training
BI Publisher
Cloud
OTBI for Oracle Sales Cloud
Coming soon
To discuss any of our training courses in more detail or to book, please contact us on +44 203 283 4315 or email contact@boxfusionconsulting.com.